Creative Industries Session #3
Artist Grant Applications
12-1pm (Brisbane time zone) Friday 19 June 2020.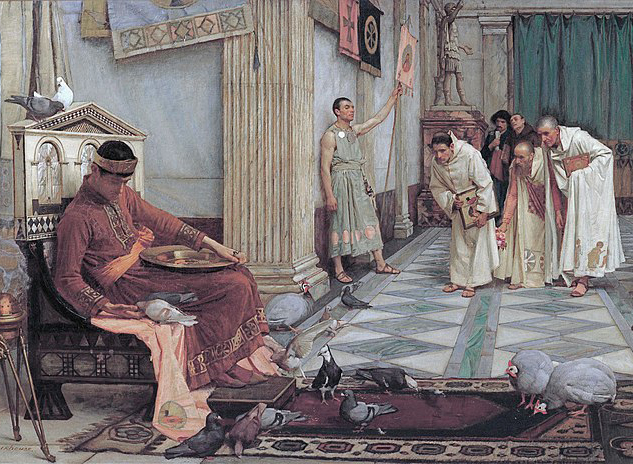 For our third Creative Industries session, Umbrella will be joined by guest panelists to discuss and provide tips for writing and submitting grants. This will be an invaluable resource for artists in North Queensland and Australia-wide. Alistair Baggott will be talking about the Regional Arts Development Fund (RADF) and grant writing tips. Madonna Davies will be talking about the new stART grants from Arts Queensland, and Alan Marlowe will be talking about what auspicing means and what Umbrella can do to support grant applications.
The session is expected to last approximately 1 hour and the agenda and presenters are as follows:
Introduction
Kate O'Hara – Director, Umbrella Studio Contemporary Arts & session moderator
Guest Panellists
Alistair Baggott – Partnership Officer – Community Programs, Community Engagement, Townsville City Council
Madonna Davies – North Queensland Regional Arts Officer, Regional Arts Services Network (RASN)
Alan Marlowe – Business Manager – Umbrella Studio Contemporary Arts
Q&A – led by moderator with audience questions
As promised in the session, you can find an example letter of support can be found here.
John William Waterhouse, (1849-1917) The Favourites of the Emperor Honorius (detail), oil on canvas, 117 cm × 202cm.
Creative Industries receives generous support from the Regional Arts Development Fund.  The Regional Arts Development Fund is a partnership between the Queensland Government and the Townsville City Council to support local arts and culture in regional Queensland.